Przykro nam Twoja przeglądarka nie obsługuje animacji Flash. Proszę pobierz najnowszą werjsę wtyczki dla Twojej przeglądarki - Adobe Flash Player
Skontaktuj się z nami - tel.
(22) 510 14 50

lub handlowy@rscautoid.pl
Voyager 1200g

nazwa alternatywna:

Voyager 1200g, Voyager1200g, Voyager 1200 g, 1200g, 1200 g, 1200-g

Produkt dostępny w magazynie
Voyager 1200g to jednoliniowy czytnik kodów kreskowych firmy Honeywell, który doskonale radzi sobie z odczytem wszystkich standardowych kodów 1D - w tym również kodów o złej jakości. Dzięki niewielkiej wadze i ergonomicznym kształtom praca z tym urządzeniem to przyjemność.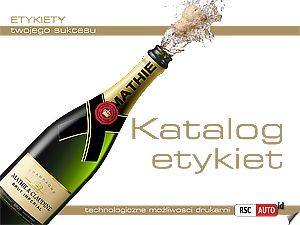 Technical details
Moc operacyjna
700mW; 140 mA (typical) @ 5V
Napięcie wejściowe
350mw; 70 mA (typical) @ 5V
Szybkość skanowania
100 skanów na sekundę
Interfejs
Multi-Interface / Includes RS232 (TTL +5V, 4 Signals) / KBW / USB (HID Keyboard, Serial, IBM OEM);
RS-232C (+/-12V) and IBM RS485 supported via adapter cable
Wskaźnik szczelności
IP42
Odporność na upadki
do 1,5m
Odczytywane kody
Standardowe kody 1D i kody GS1 DataBar
Temperatura
Pracy: 0°C to 50°C; Przechowywania:-20°C to 60°C
Waga
125 g
Wilgotność
Bez kondensacji 0-95%
Parametry fizyczne
66 mm X 180 mm X 97 mm
Gwarancja
5 lat