DRUK FLEKSOGRAFICZNY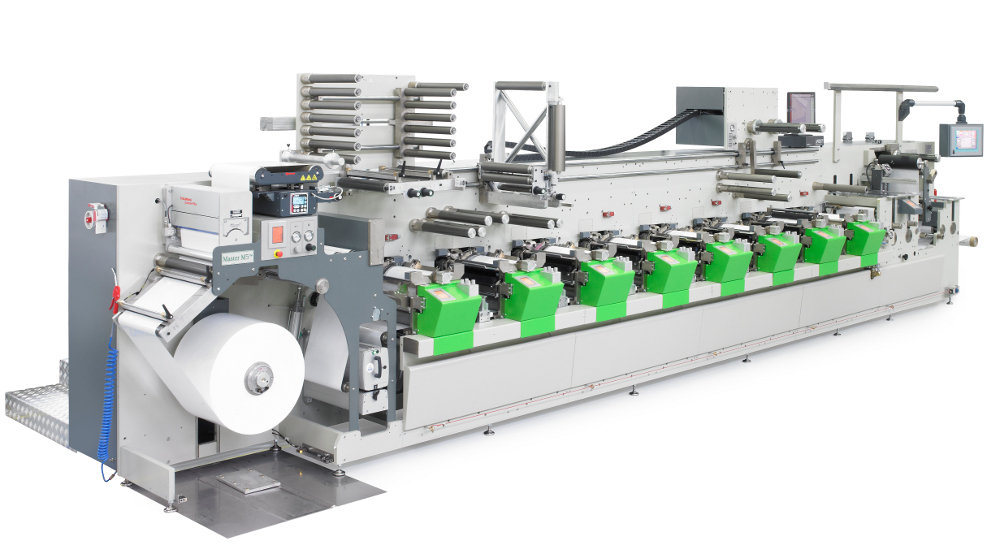 Fleksografia to technika druku łącząca elastyczną formę z drukiem wypukłym – wykorzystuje do przenoszenia farby fotopolimerowe matryce. Umożliwia drukowanie na szerokiej gamie podłoży, niekoniecznie gładkich. Jest to najlepsze rozwiązanie przy wysokonakładowych produkcjach, dające równocześnie doskonałą powtarzalność.
Drukujemy w jakości Digital Flexo HD w technologii UV i wodnej, z możliwością druku w 8 kolorach w jednym przebiegu. Możemy się również pochwalić pasowaniem druku do 0,05mm, nowoczesnymi aniloxami GTT, systemami 100% inspekcji
UV and water technology Digital Flexo HD with up to 8 colors in one process w jednym przebiegu
High-speed and high-quality print
Print accuracy: 0,05mm
Modern anillox GTT
Systems of 100% check up

There is a professional graphic design studio with three DTP stations in our printing house. Our customers can use the special color library - PantoneLive as well as a GMG proofing system.

Our pre-press works with flat point technology supported by print forms manufactured by Flint, Du Pont, Kodak, and paints are supplied by Flint, Huber, Sun Chemical provide us with inks. We also offer a wide range of paper and foil materials. We are crucial partners for Raflatac, Ritrama, Avery Dennison, 3M.

We introduced the Color Quality color managing system and equipped the station with spectrophotometers X-Rite and light chambers.
FINISHING

Wide variety of finishing options
Possibility to print from the liner side, adhesive (delam/relam)
Top coating
Cold-stamping
CONVERTING
Labels are packaged in roll, sheets or fan-fold. We own a base of more than 1000 dies and are able to cut labels with laser technology.
THERMAL TRANSFER RIBBONS

| | |
| --- | --- |
| In our factory in Slovenia we produce high quality Japanese thermal transfer tapes. | |
THE BEST QUALITY AT A GOOD PRIZE!